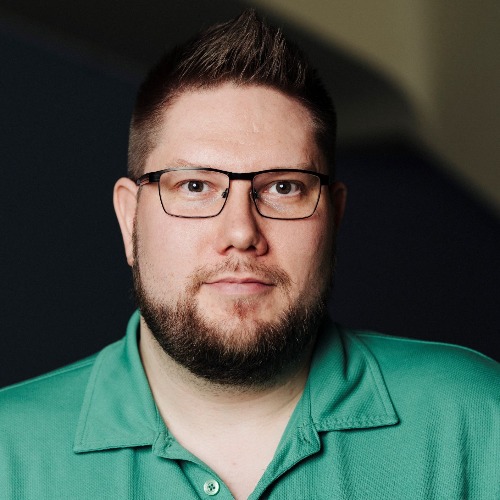 MIKKO HERRALA
Postdoctoral Researcher
I am working as a postdoc in the UEF Water research community.
UEF water research brings together researchers and research groups from various fields of science. UEF water research aims to conduct research on a high international level and educate experts for water related fields. As a part of this research, I am studying possible adverse health effects of microplastics. I will characterize micro/nanoplastics as well as hazardous chemicals extracted from microplastics in aquatic environment and study the ability of  microplastics, plastic-associated chemicals and their bioactive metabolites to cause harmful effects in humans.

I am also working in the BioColour -project, which aims to develop new methods of biocolourant production, characterization and application, which enable the buildup of novel processes leading to a variety of sustainable items. We are performing toxicological studies in vitro to ensure the safety of novel biocolourants.

During years 2014-2019 I worked at the Department of environmental and biological sciences in the research group of radiation and chemical risks. I was studying biological effects of electromagnetic fields, especially genotoxicity and genomic instability.