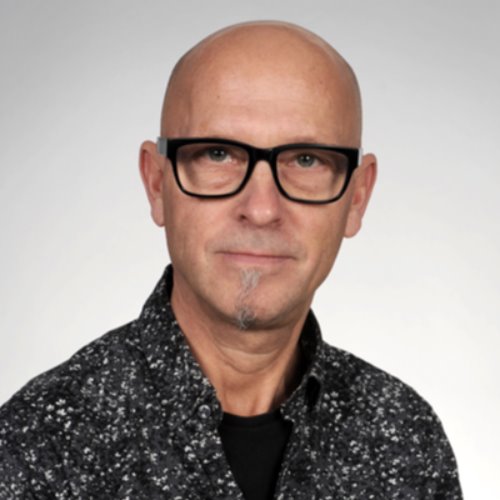 VISA LATVALA
University Lecturer
Contact info
Organization
Faculty of Science and Forestry, Department of Physics and Mathematics
Email
visa.latvala@uef.fi
Phone
+358 50 442 2813
Keywords
Teaching Activities
My teaching experience covers several areas in analysis as well as courses in algebra, geometry, number theory, probability theory, and topology. Today my teaching makes use of the methods of flipped learning.
Research groups and research projects
My research is focused on the regularity methods and the fine topology related to the nonlinear potential theory in metric spaces and in variable exponent spaces.
Publications