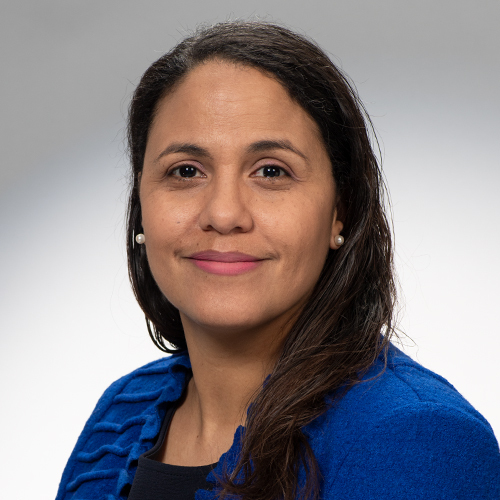 ROSEANNA AVENTO
Kehitysyhteistyön erityisasiantuntija
Tehtäviini kuuluu edistää koulutus- ja tutkimusyhteistyötä globaalin etelän partnereiden kanssa ja kansainvälisten rahoitusmuotojen hyödyntäminen yhteistyössä. Lisäksi tehtäviini kuuluu Itä-Suomen yliopiston globaalin vastuun edistäminen.
Koordinoin useita ruokaturvaan ja kapasiteetin vahvistamiseen liittyviä projekteja, joita Itä-Suomen yliopisto implementoi globaalissa etelässä. Tämän lisäksi toimin 'Green Biotechnology and Food Security' maisteriohjelman ohjelmajohtajana ja 'FishEDU: Capacity Building for Fisheries and Aquaculture Education in the Kyrgyz Republic'- hankkeen hankejohtajana.

Tällä hetkellä teen tohtoritutkintoa Itä-Suomen yliopiston yhteiskuntatieteiden ja kauppatieteiden tiedekunnan ympäristöpolitiikan tutkimusryhmässä. Tutkimukseni käsittelee Suomen korkeakoulujen roolia globaalissa ruokaturvan edistämisessä. Lisäksi teen tutkimusta kalatalouteen liittyen.