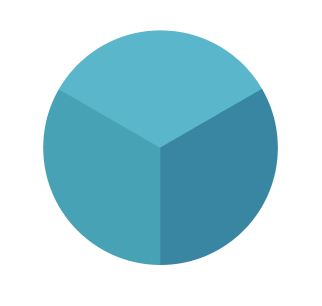 BIOBM Business models of born globals in a forest-based bioeconomy
Project
Finished
01.01.2017 - 31.12.2021
Business School, Faculty of Social Sciences and Business Studies
School of Forest Sciences, Faculty of Science, Forestry and Technology
The project funded by Academy of Finland studies business models of born global companies in a forest-based bioeconomy. The project challenges the forest sector's traditional way of thinking and analyses companies that offer novel bioeconomy products and services and that are targeting the networked, global market through new channels.
Leaders
The evolving bioeconomy requires a shift from the traditional linear thinking of value creation towards a more complex thinking including networks of actors crossing industry sectors and country borders. Research on the bioeconomy (especially investigations into biomass resources) considers the bioeconomy as an industrial or economic sector. Often the wider socio-economic and technological changes remain outside the investigations, and the traditional sector borderlines are difficult to cross. The bioeconomy is defined in many different ways depending on country resources and capabilities, as well as national policy recommendations. In Finland the bioeconomy is very much connected to the forest sector and forest-based resources.
In our research we challenge the sector-based thinking and adopt the perspective of innovative firms offering new products, solutions and channels for the emerging bioeconomy.
On one hand we investigate born-global companies that are outside the traditional forest-sector and we look for indications of emerging and new cross-sectoral business models and networks in the bioeconomy-related fields – our "Outside-in" perspective.
On the other hand we analyse established forest sector companies and their value networks which are being built around biorefineries that take the opportunities arising in the bioeconomy – our "Inside-out" perspective.
Our interdisciplinary research team consists of researchers from international business and forest sciences. The research is funded by Academy of Finland as a part of the BioFuture2025 Academy Programme.
Keywords