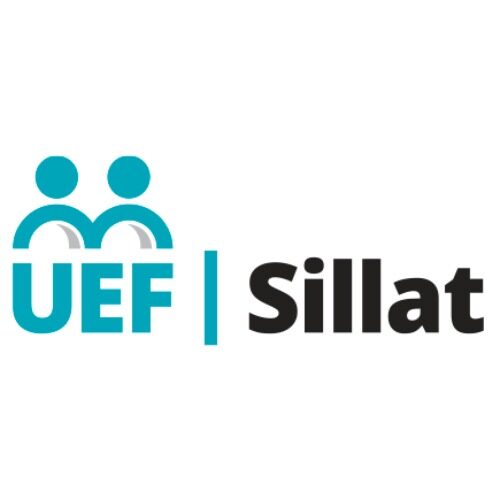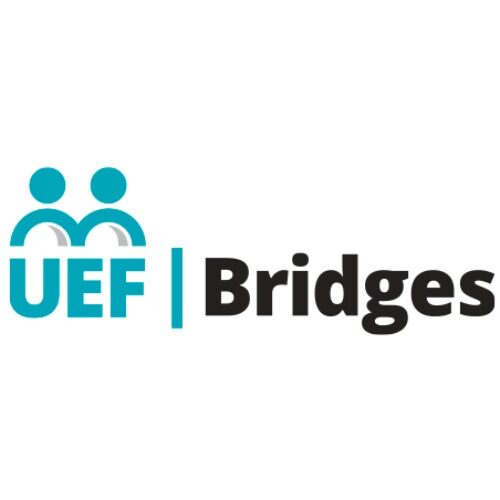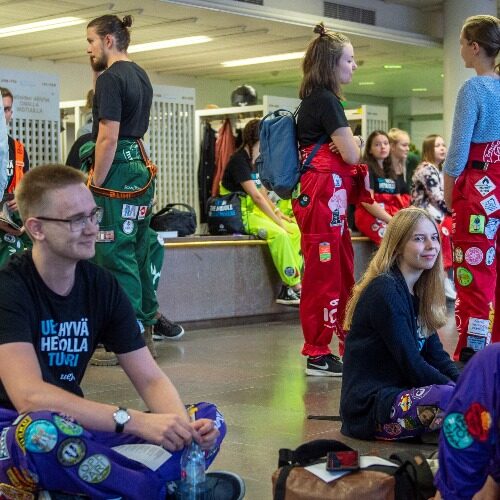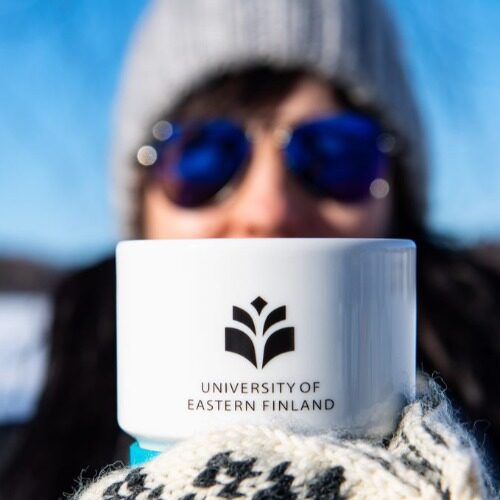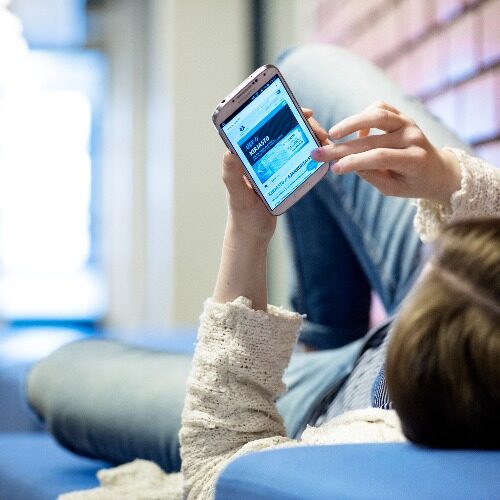 BRIDGES -project supporting students' well being and smooth studying
01.01.2021 - 31.12.2023
The University of Eastern Finland has received a special grant from the Ministry of Education and Culture for the years 2021-2023 to promote the well-being of students and prevent exclusion. With the special grant, the University of Eastern Finland is implementing the BRIDGES project to increase well-being and communality.

THE MAIN GOALS OF THE PROJECT

The project aims to take action to strengthen the engagement and inclusion of students and prevent exclusion. The project will realise the digitalisation of student advice services/psychosocial support and support subject and peer tutoring by promoting collaboration between actors. The project supports the studying capacity and inclusion of students, and promotes wellbeing through peer activities, community support actions and activities.

The project has several subcontractors.
Contact person: Head of Student Services Tuija Pasanen (tuija.pasanen@uef.fi).
Funder(s)
Main funder
Ministry of Education and Culture
The Bridges Sub-projects
ISYY Student Union / Easy-to-access support and advice for students on day-to-day studies, preparing for working life, maintaining studying capacity, and coping. | ISYY Student Union / Bridges -project internet pages (opens in a new tab)

Contact person: secretary general Sanna Heinonen (paasihteeri@isyy.fi), co-ordinator for the Bridges -project Riina Pääkkönen (riina.paakkonen@isyy.fi)

Student sports services / Sykettä, Joensuu / Small group, active everyday activity for students suffering loneliness and for students facing challenges in everyday life management. | Sykettä Joensuu -internet pages (opens in a new tab)

Contact person: sports coordinator Heli Aalto (liikuntasuunnittelija@isyy.fi)

Student sports services / Sykettä, Kuopio / The gentle start group offers health and wellbeing promotion services for students with the aim of reducing the feeling of loneliness and receiving peer support in small groups, boosting a sense of community by providing easy-to-access services, and motivating students to look after their own wellbeing and develop their social skills. | Sykettä Kuopio -internet pages (opens in a new tab)

Contact person: sports coordinator Sirpa Risto (liikuntasuunnittelija.kuopio@isyy.fi)

Student and Learning Services, international mobility services / International students in these exceptional circumstances, support activities.

Contact person: international relations coordinator Anna Jetsu (anna.jetsu@uef.fi)

Student and Learning Services, counselling and wellbeing services / Implementation of an easy-to-access digital contact point for students (TUUDO mobile app), as well as training and support to boost studying and wellbeing skills, activities and support measures to foster a sense of community, strengthening peer tutoring, and support measures related to tutor training.

Student2Student -peer counselling (project coordinator: Marinia Sorjonen-Ward,  marinia.sorjonen-ward@uef.fi)
Contact person: head of student services Tuija Pasanen (tuija.pasanen@uef.fi)

School of Applied Educational Science and Teacher Education / Better cooperation in the joint activities of peer tutors and teacher tutors (pilot: developing the tutoring programme in UEF's teacher education).

Contact person: project researcher Ville Tahvanainen (ville.tahvanainen@uef.fi)
Keywords
Time period
01.01.2021 - 31.12.2023
Group members - UEF
Other group members
Files