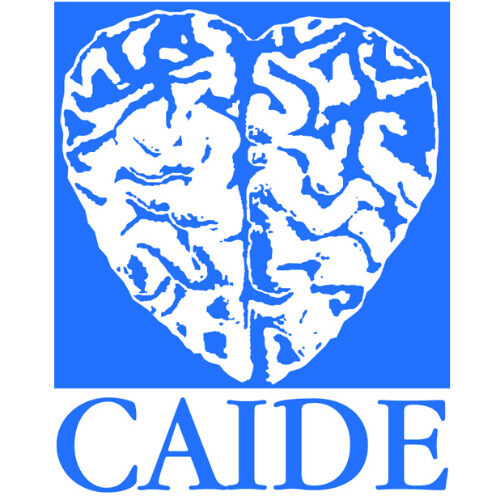 CAIDE - Cardiovascular Risk Factors, Aging and Dementia
Project
Finished
01.01.1998 - 31.12.2022
Institute of Clinical Medicine, School of Medicine, Faculty of Health Sciences
Leaders
Principal Investigator: Miia Kivipelto
Scientific Coordinators: Alina Solomon, Tiia Ngandu, Jenni Kulmala
Field Coordinators: Mariagnese Barbera, Inna Lisko
CAIDE is a population-based cohort study initiated in 1998 to investigate the potential role of midlife modifiable risk and protective factors in the development of dementia.
It initially included 2000 people who participated in Finnish, mid-life, population-based surveys (The North Karelia project and FINMONICA studies, later FINRISK) between 1972 and 1987, in the Kuopio and Joensuu areas of Eastern Finland.
The study first follow-up was conducted in 1998 and the second in 2005-2008, an average of 21 and 28 years after the mid-life examination, respectively. Between 2006 and 2009, a secondo cohort was recruited about 20 years after their mid-life examination (1987-1992) for their first follow-up.
The findings from the CAIDE study have, so far, provided essential knowledge on several risk and protective factors for dementia, including interactions between genetics and lifestyle. Based on these findings, the CAIDE Dementia Risk Score, the first tool to predict the risk of late-life dementia based on lifestyle and cardiovascular risk factors at mid-life, was developed (Kivipelto et al., The Lancet Neurology, 2006). Its current main application is as a research tool; for example, it was used to select older adults at increased risk of cognitive decline as participants in the FINGER trial.
The third follow-up (CAIDE 85+) is currently ongoing in Kuopio and Joensuu, almost 50 years after the first examination.
Study Registration Number: NCT03938727.
Funding: Juho Vainio Foundation, Sigrid Juselius Foundation, Academy of Finland.
Cooperation