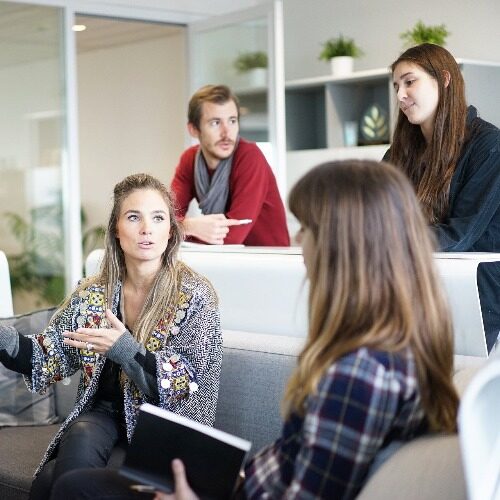 Leaders
The project investigates e-leading with digital communication focusing on top managers in the IT industry. First, e-leadership strategies,
practices, and digital communication competences are explored in two culturally diverse settings: in Finland and Japan. Research data
are collected via expert interviews, focus group interviews, and participant observation in large IT companies in both countries. Second,
by triangulating the country-specific qualitative datasets, the project can build a more culture-general theoretical foundation of the eleaders' digital communication competence (DICO), produce a conceptualisation of it, and further operationalise the construct. Third, in
the quantitative phase of the research project, the aim is to test a measure of e-leaders' DICO with empirical data from an international
IT company. Furthermore, whether e-leaders' DICO has a positive impact on employee motivation, satisfaction, commitment, and
performance in the IT company is investigated.
Cooperation
Keywords