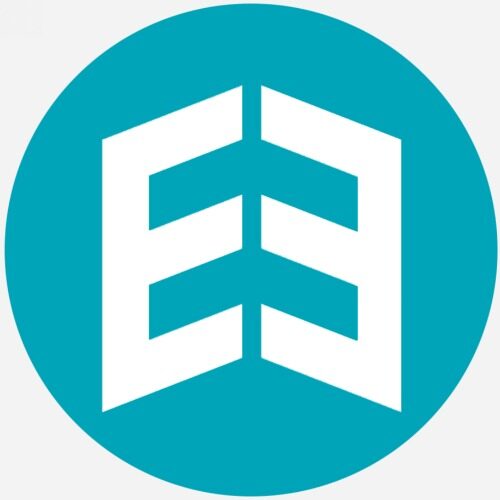 Funders
The project is funded by European Social Fund (ESF). The project is implemented by University of Eastern Finland.
Leaders
The aim of this project is to strengthen North-Karelia's educational entrepreneurship and expertise, develop new forms
and opportunities for school-business cooperation and generally cooperation in the education ecosystem. This
adaptability of the province is promoted by strengthening long-term co-operation between educational organisations
(both formal and non-formal) and companies and by developing and maintaining and effective education ecosystem
model. In the education ecosystem, the province's education is developed in co-operation with ecosystem
stakeholders (educational organizations, companies and associations).
Education is one of the important resources of North Karelia, but there are only few companies in the education sector and related sectors. Moreover, not enough has been invested in educational entrepreneurship. Therefore, novelty of
this project is 1) the development of local and provincial educational entrepreneurship through educational
entrepreneurship course and OPEn innovation activities. Aims are to identify, utilize and develop students'
entrepreneurial potential, entrepreneurial competencies and entrepreneurship education skills both for the
establishment of new companies and to support existing companies and educational organizations (including primary
and secondary schools). In addition 2) in order to develop co-operation between companies and educational
organizations training and workshop events are held during the project. In these events stakeholders and target
groups co-design methods and models to promote and develop entrepreneurship and school-company co-operation,
and to strengthen the adaptability and working life skills, in particular digital and environmental skills, of different age
groups. Furthermore 3) development of co-operation between the various stakeholders of the education ecosystem
will be continued, for example with further expanding and dissemination of common platform. The platform enables
the accessibility of various types and levels of cooperation opportunities and good practices of co-operation between
educational institutions and companies in the province.
The project actively cooperates with the largest educational organizations and municipalities in North Karelia, but the
target group of the project is all localities in the province. The activities and results of the project will promote
cooperation between companies and education in the province, increase young people's interest in entrepreneurship
and strengthen the access of skilled labor for companies. In addition, teachers' pedagogical competences to utilize
business-cooperation in teaching is promoted.
The long-term effects are primarily in regional development. The project supports the teaching, development and
research of learning, which is strategically identified at the University of Eastern Finland. The project promotes
cooperation between the university and other educational organisations and the business community for the overall
success of the province. As a result of development activities, entrepreneurship and innovation are promoted,
especially in startups, and the quality of education from primary to higher education is increased. As knowledge
accumulates, ecosystem stakeholders are able to consider the opportunities for educational business-cooperation
from the perspective of their own organization.