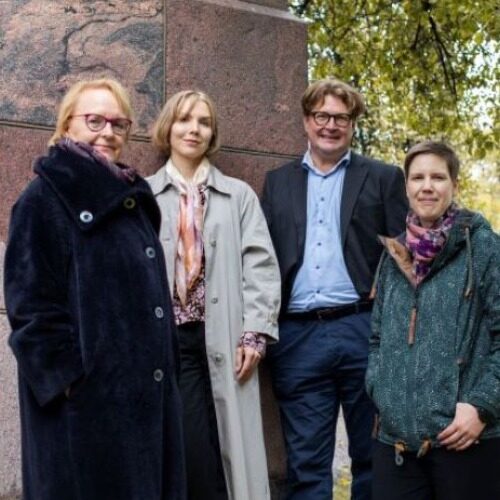 English in coexistence with the national languages of Finland
Project
School of Humanities, Philosophical Faculty
Funders
Main funder
Valtioneuvoston selvitys- ja tutkimustoiminta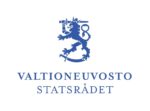 Background
The status of English and its use in Finland, and its impact on the Finnish language, in particular, have been ongoing topics in the country's language policy debate. The latest comprehensive language policy on the subject is the Strategy for the National Languages of Finland approved by the Finnish Government in 2021, whose objectives include, among other things, preventing the narrowing of the areas of use of the national languages and supporting their co-existence with English. Public discussion has focused on issues such as the recognition of English as an official language and the adoption of English as a communication language in municipalities. The status of English as a language of science and higher education is also a matter of debate. The discussion also highlights the issues of inclusiveness of the language environment and addressing the needs of foreign professionals and other migrants. Comprehensive research on English language use and its impact is needed to develop common language policies for English. 
Aims
The changing role of English requires additional research-based information. This project for the Government of Finland will investigate the current status of English in Finnish society and aim to get an overall picture of the status of English in Finnish public services, higher education and the business sector through both a survey and an analysis of digital communication in these key areas. The report is in two parts: the first part consists of three surveys, carried out in cooperation with key actors of the sectors at the heart of the study. The second part of the survey consists of social media data, which complements the survey results. The results of the study can be used in political decision-making to support the vitality of the national languages of Finland and to maintain and promote the diverse language resources of Finns at different school levels. The project started in August 2022 and will run until September 2023. 
Research group
The project group is comprised of researchers whose own basic research focuses on the changing role of English in the Finnish society. Some of us were, for instance, involved in conducting an extensive survey on the subject carried out in 2007. The project will draw on the very broad theoretical and methodological expertise of our team. For more information on the authors and their backgrounds, see the link above.
Keywords