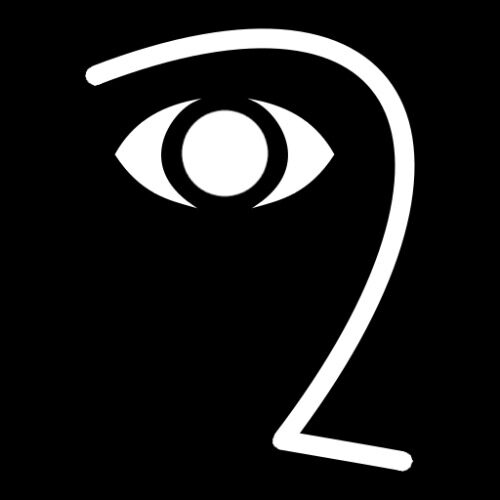 Leaders
Group description
You can find our home page by clicking this link.
Our AMD research group studies regulatory mechanisms of protein aggregation, as well as lysosomal and autophagy clearance in retinal pigment epithelial (RPE) cells. We also wish to understand the function of molecular chaperones in these clearance processes. We aim to find new autophagy linked therapies for AMD.
Our researchers and staff, as well as our collaborators around the globe, are all united by shared commitment to new scientific discovery on AMD. We seek to uncover and answer key questions in basic and preclinical research, allowing us to find novel therapies and cures for AMD for the benefit of tomorrow. Our vision is to connect talented young scientists with world-class leaders in AMD research and thereby promote discoveries that impact AMD care for the benefit of all.
See our group's homepage for more information about AMD, our research, the team itself, what we've been doing, and how to contact us.
Cooperation
Our leader, Kai.

Current slogan.

Our group.

You can find our co-operators all around the world.

There's strength in teamwork!
Keywords