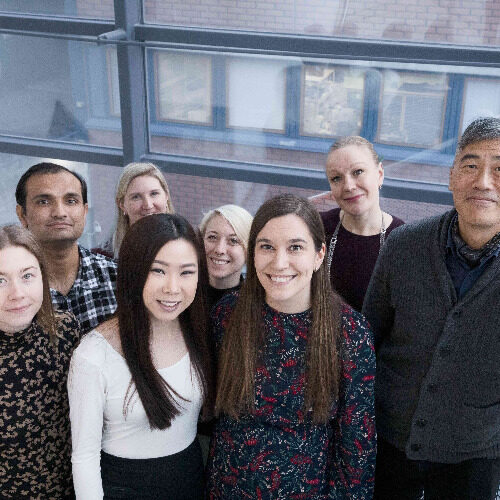 Real-world Evidence Team
Research group
School of Pharmacy, Faculty of Health Sciences
Group description
We develop, validate and implement methods and approaches for evaluating effectiveness and safety of treatments by using real-world data, and also work on risk factors for conditions with long onset period.
The applied data ranges from national register-based studies to multi- and single-centre studies using data from electronic medical records and medical reports as well as data collected specifically for research purposes.
The applied methods range from traditional statistical methods to machine learning. We work in close collaboration with clinicians and have extensive collaboration network, both nationally (e.g., VTT, THL, University of Turku and University of Oulu) and internationally (e.g., Hong Kong University, Monash University, Karolinska Institutet) .
We belong to the  SIGMA Consortium of ENCePP research centres, that aims to provide trusted pharmacoepidemiologic and real-world evidence research through a European federated professional network of excellence.
Our work is primarily focused on Alzheimer's disease and Parkinson's disease, and we coordinate nationwide registe
Keywords