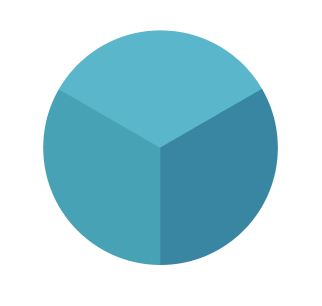 Saimaa Skill Share Lab, the preliminary study
Project
Finished
01.08.2022 - 30.06.2023
Business School, Faculty of Social Sciences and Business Studies
Funders
Main funder
Regional Council of South Savo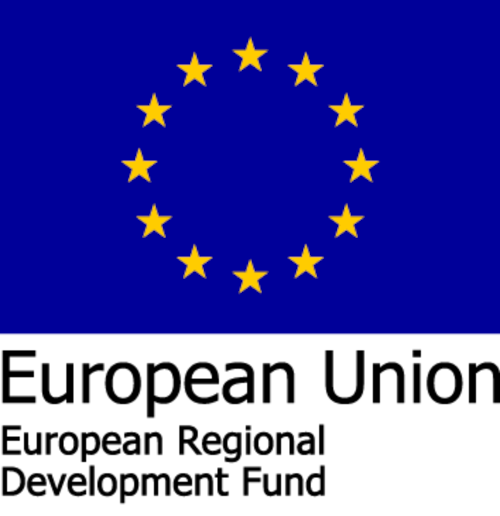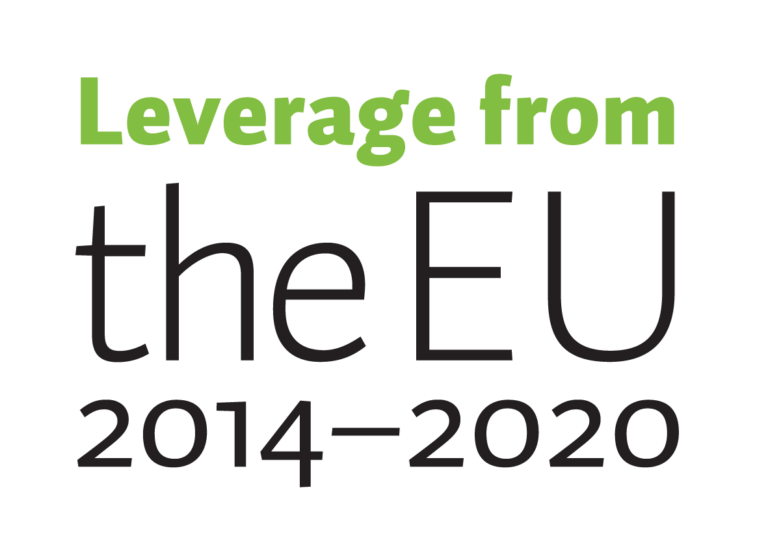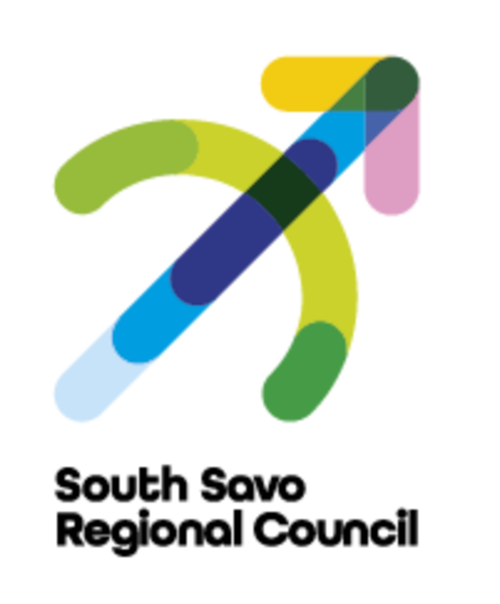 The project is funded by European Regional Development Fund (ERDF). The project is implemented by University of Eastern Finland.
The preliminary study of Saimaa Skill Share Lab aims for helping the creative and cultural industries (CCI) revive the effects of the COVID-19 pandemic. The project also helps develop new business models and create a program to enhance knowledge, learning and cooperation over the industry and regional borders.
The main objectives are
1. To find out the current situation of the provinces of North Karelia, South Karelia and South Savo with regard to the projects, skills needs and education of creative industries and cultural actors for the need-based further development of Saimaa Skill Share Lab.
2. To identify actors in the region's cultural and creative sectors, as well as key actors interested in cooperation in the sectors linked to them, as well as educational institutions providing training in the field as a basis for network and cross-industry cooperation and co-development. The aim is to create a model of cooperation that already has members in the region, but that actively welcomes all the new actors.
3. To create an implementation, activation and communication plan for Saimaa Skill Share Lab, with its objectives and checkpoints, also taking into account the needs of the Saimaa European Region of Gastronomy 2024 in terms of knowledge development.
These objectives will be reached by following work packages.
WP1. Current state mapping
WP2. Networking and cooperation workshops
WP3. Implementation and activation plan for Saimaa Skill Share Lab