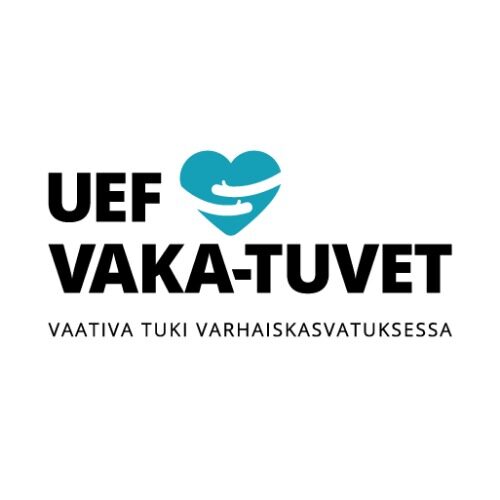 Significant Support in Early Childhood Education (VAKA-TUVET)
Project
School of Educational Sciences and Psychology, Philosophical Faculty
VAKA-TUVET project provides in-service training in significant support for early childhood education faculty. The project is funded by the Finnish National Agency for Education. The in-service training is provided in Finnish and below is the registration for the training sessions.
Leaders
Registration for the in-service training sessions
Registration link
The registration link opens in April 2022. Registration will be open for the second training session (webinar/live training) and digital pedagogy training (online only). This in-service training is held in Finnish.
The in-service training is free. The same training session will be held online (webinar) and live in Joensuu, Finland. This training also has a possibility for independent online work in our learning environment. It is possible to register only for the independent online work.
Significant support needs