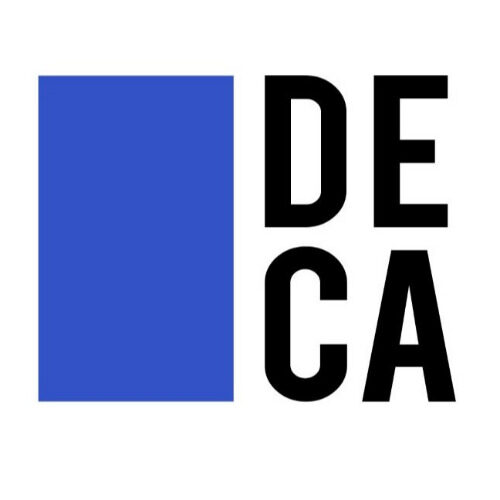 The democratic epistemic capacities in the age of algorithms
Project
School of Humanities, Philosophical Faculty
Funders
Main funder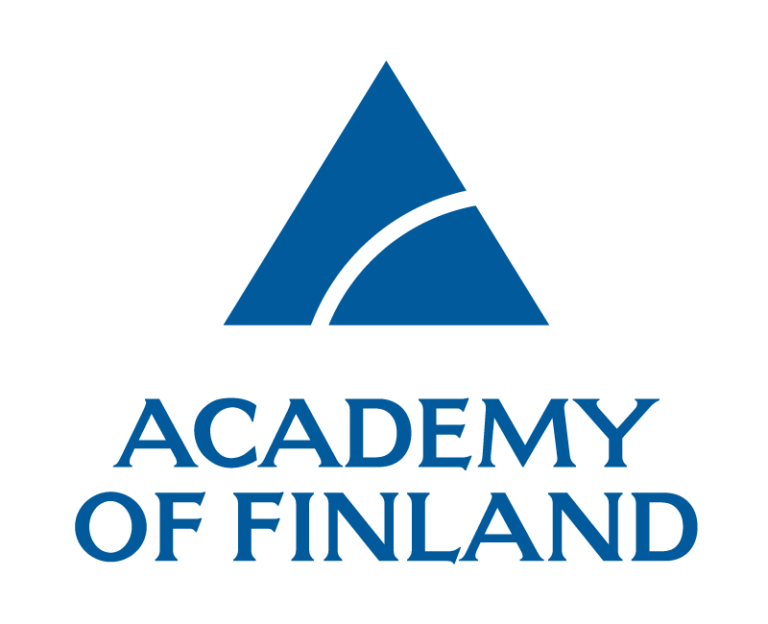 The project is funded by the Strategic Research Council (SRC) established within the Academy of Finland.
Leaders
The project Democratic epistemic capacity in the age of algorithms (DECA) investigates the political, social, psychological and technological mechanisms that develop and hinder epistemic capacity in different contexts and at different levels of Finnish society, from the everyday experiences of laypeople to institutional professional practices and the crafting of laws and regulations. The project updates existing empirical tools to conceptualise epistemically healthy democracy as a way of producing trust, security, and equality. DECA promotes access to reliable knowledge, the right to be recognised and represented and the ability to participate in knowledge production. It facilitates an understanding of how existing social inequalities intersect with epistemic capabilities, and promotes policy innovations, educational reforms, and new media ethics frameworks for safeguarding society's epistemic capacity in the age of algorithms.
The DECA consortium is formed by University of Helsinki, Aalto University, Tampere University, University of Eastern Finland and Finnish Youth Research Society. Research at the University of Eastern Finland focuses on the role of multilinguality, translation and translation technology in accessing and producing information.