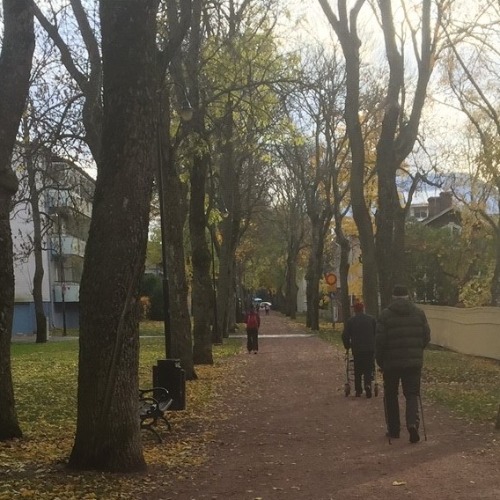 The neighboring networks of the older city dwellers
01.03.2020 - 31.12.2022
The purpose of the joint project of the Universities of Turku and Eastern Finland is to examine the quality and extent of the neighborhood relations of the aging population, the importance of the neighborhood for the well-being of the older adultsa and them as a resource in their neighborhoods. The project is funded by Turku Urban Research Programme.
The aims of this project are to:

(a) find solutions to combat the loneliness and social isolation of older urban dwellers and to promote the well-being of local communities.

(b) identify the conditions and opportunities for older adults to act as a resource in their neighborhood. Our guiding principle is that the social networks of the neighborhood and the intergenerational interaction enable, under certain conditions, well-being based on reciprocity.

We are looking for answers to three research questions:

1 What is the neighborhood of the aging population like? We investigate relevant social relationships in the neighborhood of older adults, the nature of neighborhood interaction, and the quality and extent of neighborhood networks.

2 How can the neighborhood respond to the needs of older adults and promote their well-being and quality of life? We identify critical factors that strengthen and weaken the well-being of older people and neighboring networks.

3 In what different ways can older people act as a resource in their neighborhood? We are looking for conditions for that.
Time period
01.03.2020 - 31.12.2022
Group members - UEF
Other group members
Cooperation partners