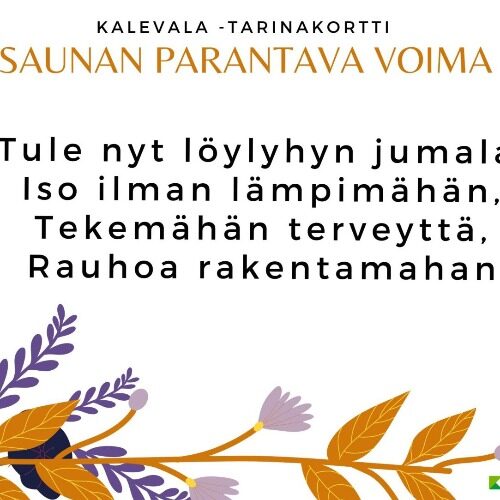 Voyage to mythology - Kalevala
Project
Finished
01.04.2020 - 31.12.2022
Business School, Faculty of Social Sciences and Business Studies
Funders
Main funder
Regional Council of North Karelia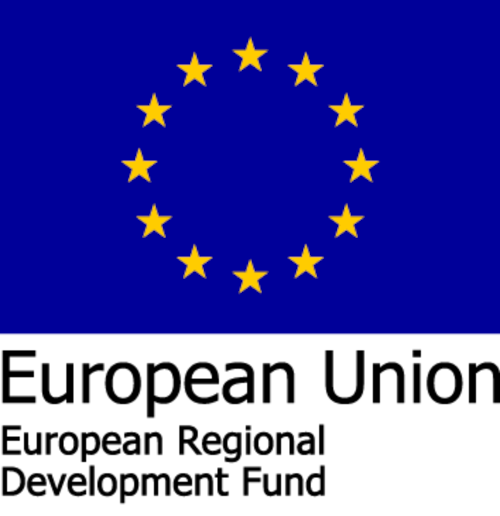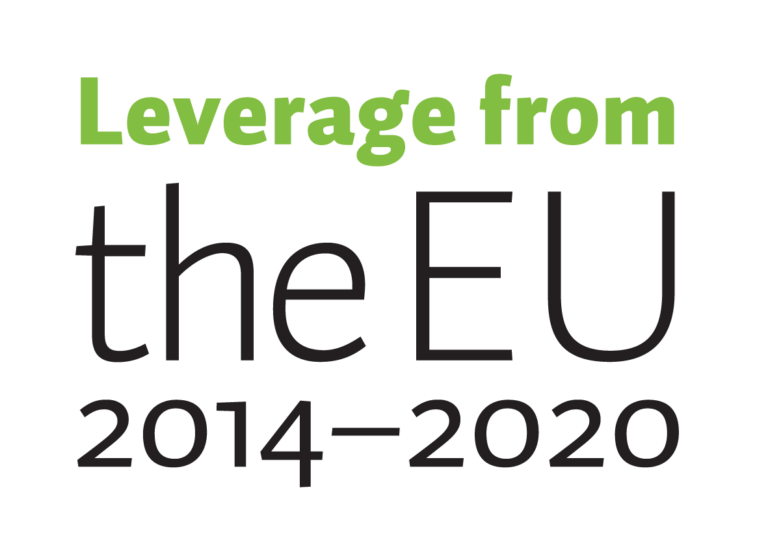 The project is funded by European Regional Development Fund (ERDF).
The project is implemented by University of Eastern Finland and Karelia University of Applied Sciences (coordinator)
The project refines Kalevala into a new, modern and contemporary implementation that also appeals to young people and serves as a tourist attraction for the whole family. The project is international in its target thinking, as its activities consider not only domestic but also international customers. The project will integrate entrepreneurs and experts from different fields to edit a new, diverse Kalevala image. The actual target group of the project are micro and small companies in North Karelian that want to develop their service and / or product range based on the Kalevala mythology.
The implementation of the project is divided into four work packages, which form the project's commercialization path. The university of eastern Finland (UEF) will concentrate on WP3.
Work package 1: Thematic and Utilization of Cultural Content in Companies' Business
Work Package 2: Commercialization of Intangible Culture Workshops
Work package 3: Increasing customer understanding of Kalevala in the international markets, and testing the produced story products in selected target markets.
Work Package 4: A Kalevala Network Innovation Platform and A Guide to the Commercialization of Intangible Culture
As a result of the commercialization path, a regional Kalevala network innovation platform will be created, which will bring together the pilots, demos, operating concepts created during the project for companies to use. The work package is based on the previous activities of the project, the creation of business networks, the creation of new regional service concepts, branding around the themes, and understanding common cultural themes.
The project is funded by European Regional Development Fund
Cooperation
Keywords