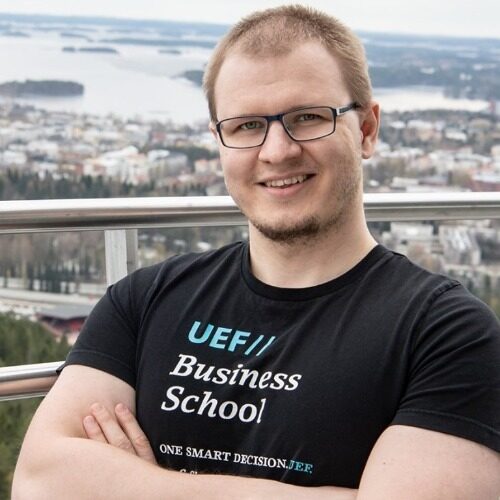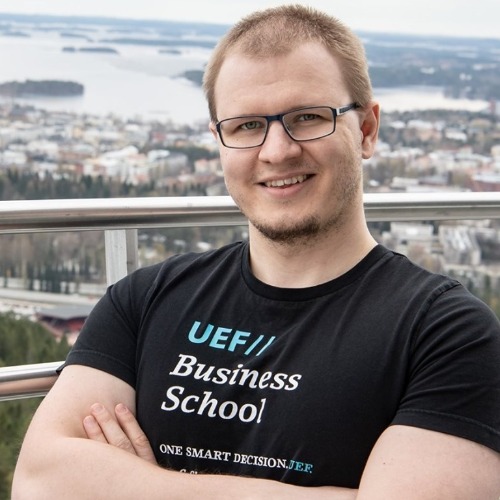 Juho Pesonen
Professor
Professor of tourism business and the director of Tourism Marketing and Management master's degree programme.
Business School, Faculty of Social Sciences and Business Studies
juho.pesonen@uef.fi | +358 40 184 2698
Juho Pesonen (PhD) is a professor of tourism business at the Centre for Tourism Studies in the University of Eastern Finland Business School. In his research, Juho focuses on how information and communication technologies are changing the tourism business, tourists, and their behaviour. He also has a keen interest in destination marketing in digital channels.
Juho is the co-editor-in-chief for Finnish Journal of Tourism Research. He is also vice-president of the International Federation for Information Technology in Travel & Tourism and an associate editor for the Journal of Information Technology and Tourism.