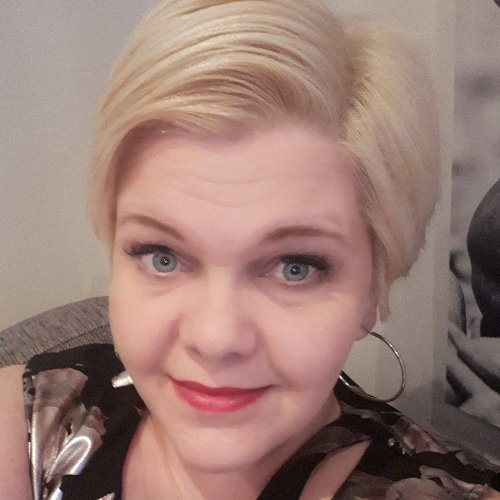 MARJA HäRKäNEN
Senior Researcher
Senior researcher, title of docent (medication safety) and coordinator of Doctoral programme in Health Sciences
In my research, I have focused on medication safety and medication skills of nurses. I have analysed medication incidents from Finland, England and Wales in collaboration with King's College, London. In 2017-2020 I was working as a post doctoral researcher funded by Academy of Finland and I developed text mining method for analysing free text of medication related incident reports. I am responsible person of the MASI research project that is aiming to study and improve medication safety.
Contact info
Organization
Faculty of Health Sciences, Department of Nursing Science
Email
marja.harkanen@uef.fi
Phone
+358 40 355 2614
Keywords
Teaching Activities
Patient safety teaching and "Researcher path" for master student aiming to continue their post graduate studies. I am supervising also multiple master and doctoral theses.
Societal Activities
Contact person of the Doctoral programme in Health Sciences
Research groups and research projects
MASI - Medication Administration Safety and Interventions
Research groups
Links
Publications