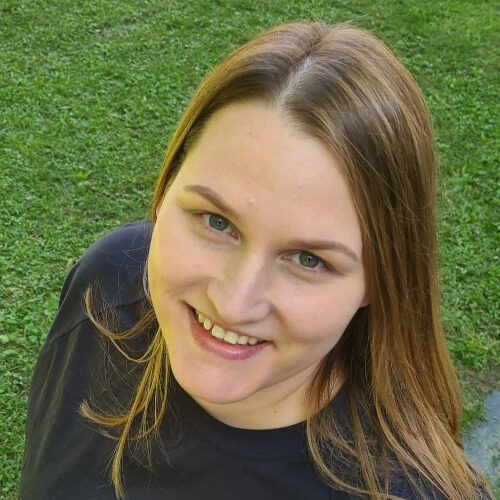 SANNA MUSTASAARI
Postdoctoral Researcher
LL. D. Postdoctoral Researcher (Academy of Finland)
LL.D Sanna Mustasaari is a postdoctoral researcher at the Center of Law and Welfare, UEF Law School. Mustasaari's PhD "Rethinking recognition: Transnational families and belonging in law" (2017) studied the diverse forms of the legality and recognition of family relationships in different normative systems. Her main research interests include religion and family law, human rights law, private international law, migration law, children's rights, relational legal theory, feminist legal theory, rights in context, and migration and transnationalism studies.


Contact info
Organization
Faculty of Social Sciences and Business Studies, Law School
Email
sanna.mustasaari@uef.fi
Phone
-
Teaching Activities
Mustasaari teaches courses in private international law and family law and supervises masters theses and doctoral dissertations.
Societal Activities
Mustasaari participates in committees and expert groups within her field of expertise.
Research groups and research projects
Mustasaari's on-going research project "Children Abroad: A Relational Analysis of Finnish Child Protection and Welfare in Transnational Contexts [CARELA]" focuses on child protection and welfare in transnational settings. The project is funded by the Academy of Finland (2020-2023). She is the PI in the NOS-HS workshop series Transnational Childhoods, transnational rights (2021-2023).
Research groups - UEF
Publications