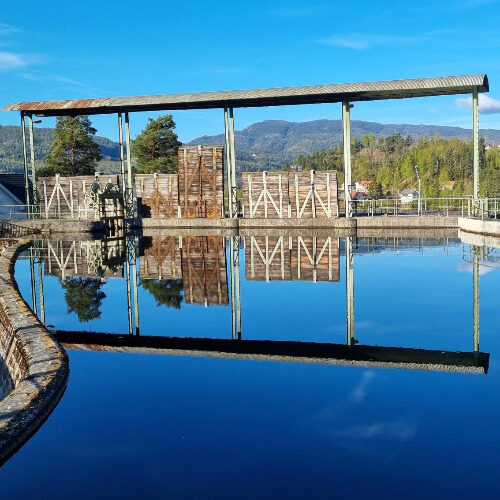 Nordic Craft Sciences
Project
Finished
01.01.2021 - 30.06.2023
School of Applied Educational Science and Teacher Education, Philosophical Faculty
Funders
Main funder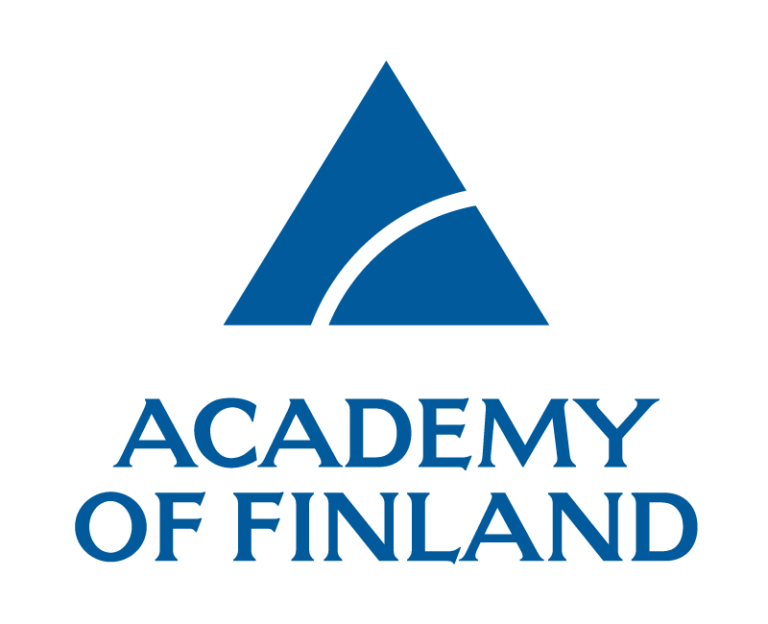 The purpose of the Nordic Craft Sciences workshop series is to strengthen the craft sciences by developing the methodological approaches and research training in collaboration. The workshop location will rotate between the three partner countries Finland, Sweden and Norway. In addition to bottom-up workshops, the project will arrange open online lectures for anyone interested in.
Leaders
This NOS-HS project is funded by The joint committee for the Nordic research councils in the humanities and social sciences. The project is administered by Finnish Academy and Nordforsk. Professor Sirpa Kokko from UEF is the PI of the project. Professors Camilla Groth (USN) and Gunnar Almevik (UGOT) are co-PIs. Also University of Tartu, Viljandi Culture Academy, the Head of Department Ave Matsin, is involved in the project.
The project was initiated since craft sciences form a small and scattered field, existing in many different faculties and often subordinated to traditional academic disciplines.  The purpose of the workshop series is to consolidate Nordic craft research by developing a joint understanding of the state-of-the-art in the field, collect perspectives on methodological approaches, and to make plans for mutual research training approaches. As an added outcome, research proposals for future collaboration and pedagogical material will be developed. During the project, three workshops are arranged for craft researchers at different career levels in Finland, Sweden and Norway, including actors from outside academia such as craft practitioners. The workshop series include special expertise lectures, which are open online for anyone interested
The first workshop was held at the University of Helsinki in November 2021 focusing on the current research in Nordic Craft Sciences. The second workshop was arranged at the University of South-Eastern Norway in May 2022. This workshop explored methodological approaches and the research gaps that need attention. The purpose of the third workshop, to be held at the University of Gothenburg Mariestad campus in October 2022, is to develop research training in craft sciences and to include international and future perspectives. This novel initiative aims to bring Nordic craft science researchers together to advance this unique Nordic academic discipline.
Cooperation
University of South-Eastern Norway
Keywords