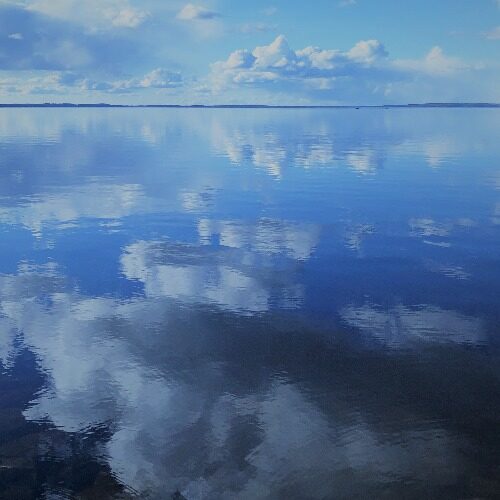 Research Center for Sustainable Circular Economy
01.08.2021 -
Established in 2021, the Research Center for Sustainable Circular Economy (CSCE) is based at the Business School of the University of Eastern Finland.

Research
CCE aims to produce actionable research to catalyze sustainability transition through circular economy. The center will generate cross-disciplinary understanding to support implementation of circular economy in society. The center brings together researchers from geographical and historical studies, law, environmental policy and business studies. The researchers are interested in context sensitive research and are experienced in conducting research in close collaboration with companies and public and third sector partners.


Education
CCE coordinates a multidisciplinary minor "Sustainable Business and Society" at the UEF. It examines circular economy from the perspectives of business, environment, and law. The students learn about circular economy, sustainable use of resources and sustainable circular economy business models. The students learn to apply sustainability frameworks in the operations of public, private and third sector organizations, identify business opportunities for responsible and sustainable business, and analyze societal discourse on sustainability and green economy. The minor is for everyone who wants to build expertise to be used in specialist, development and leadership positions in companies, public sector organizations, third sector organizations and as an entrepreneur.