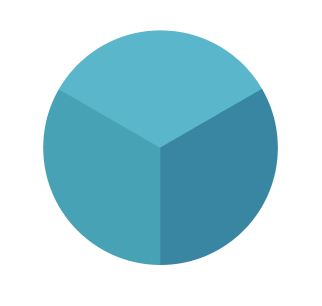 UEF - Nordic-UK Brain Network (UEF-NBN)
Research group
Institute of Clinical Medicine, School of Medicine, Faculty of Health Sciences
Leaders
The team is led by Associate Professor Alina Solomon, who is also Chief Scientific Officer of the NBN. UEF-NBN is also the coordinating site for several NBN studies conducted in Finland. The Nordic-UK Brain Network (NBN) is an international collaborative platform established and led by Prof. Miia Kivipelto (UEF, Institute of Public Health and Clinical nutrition) and currently including five sites:
The UEF-NBN team is part of the Institute of Clinical Medicine, based in the Kuopio campus of UEF.
Reseach interests
The main scope of our team is to increase the resources available to the field of dementia research and promote collaboration among participating countries, as well as world-wide.
Our main research interests are the promotion of brain health and prevention of cognitive decline and dementia. We work on a wide range of projects which include longitudinal clinic- and population-based cohort studies, as well as randomised controlled trials.
We are also actively involved in projects focused on the biological mechanisms of dementia and its prevention, as well as the development of biomarkers for early diagnosis, prognosis, and treatment monitoring. More recently, the NBN has been developing and testing novel eHealth tools for dementia risk detection, prevention, and clinical decision support.
The team is currently considering applications for MSc and PhD students. For more information, please contact Alina Solomon.
Projects
Keywords