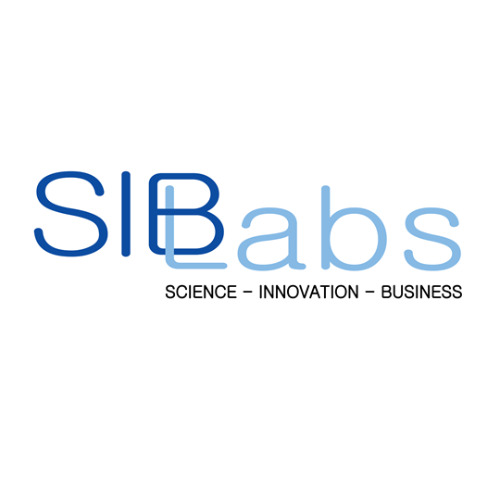 SIB Labs infrastructure unit
Infrastructure unit in the Faculty of Science and Forestry; we master special equipment that can be used for researchers' and other collaborators' needs (incl. educational and research institutes, companies). We provide consultation, analytical services and research and/or development projects.
Our field of expertise include (bio)material research and imaging technologies.
For biomaterial science, we utilize e.g. pyrolysis technology and coatings, and further, separation and analytical techniques at molecular level. For the imaging technology, we master e.g. electron microscopy (SEM, TEM), optical microspectroscopy (FTIR, Raman), X-ray tomography (microCT) and spectral imaging technology.