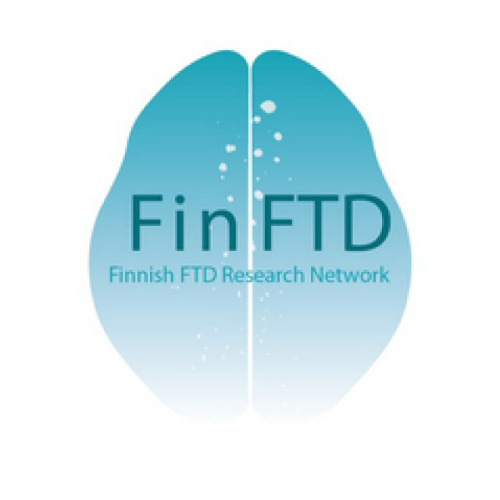 Finnish FTD Research Network (FinFTD)
01.05.2016 -
Promoting collaboration and networking in frontotemporal dementia research.

Follow our current news in Twitter @FinFtd.
Organization
Institute of Clinical Medicine, School of Medicine, Faculty of Health Sciences
A.I. Virtanen Institute for Molecular Sciences, Faculty of Health Sciences
The Finnish FTD Research Network (FinFTD) is a network for researchers and research groups investigating or interested in frontotemporal lobar degeneration, including frontotemporal dementia (FTD), and related disorders.
The aim of FinFTD is to promote interaction, networking, and collaboration among the FTD researchers in Finland and internationally. FinFTD also provides a forum to share information on current topics in FTD research.
The research interests of the participating researchers and research groups include genetics, clinical features, disease biomarkers, and molecular mechanisms of FTD.
FinFTD organized on 13.9.2019 in Kuopio an international 2nd FinFTD symposium, which was targeted to researchers and health care professionals working with patients suffering from memory disorders. Read more here.
"The Communicator of the Year 2019" Award of the Faculty of Health Sciences was presented to the FinFTD network for active communication of its activities and research. Read more.
FinFTD members belong to the University of Eastern Finland's strategic Neuroscience Research Community (NEURO-RC). FinFTD members are also part of the EU JPND-funded SynaDeg project. Read more here.
FinFTD actively participates in the 9th Kuopio Alzheimer Symposium, which is organized in Kuopio, Finland on August 23-25, 2022 . FinFTD will host a  satellite event on FTD at the symposium. Read more of the FinFTD satellite here.
Keywords
Time period
01.05.2016 -
Group members - UEF
Other group members
Anne M. Remes

anne.remes@helsinki.fi

Johanna Krüger

johanna.kruger@oulu.fi
Collaboration with UEF research groups
Links