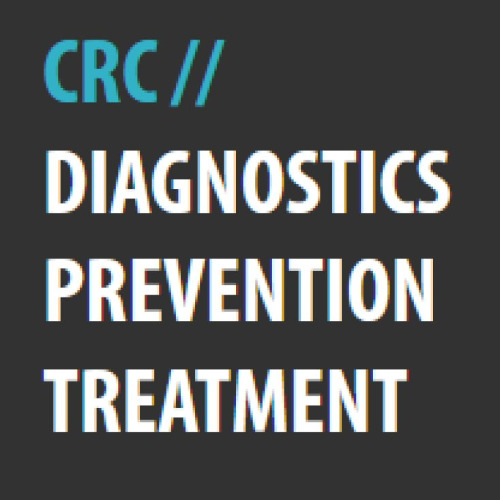 Clinical Research Centre - CRC
CRC focuses its clinical research on the diagnosis, treatment and prevention on nationally important chronic diseases, e.g. neurological diseases, diabetes, vascular diseases, obesity and diseases of bone and cartilage.

It works in close collaboration with the Kuopio University Hospital.

The Centre has excellent facilities and 25-year experience to study mechanisms of action of drugs in various models, to study genetics of complex diseases and to conduct clinical trials in phases I - IV.

CRC concists of cooperation partners listed below.