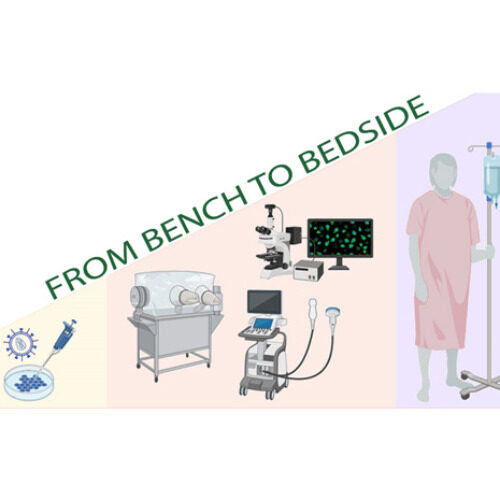 Leaders
Group description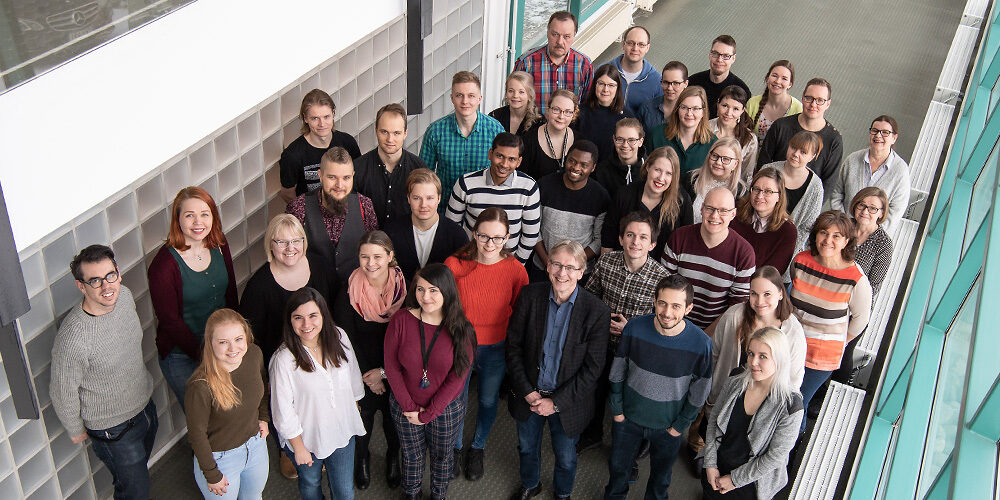 Group description
The Molecular Medicine research group, led by Professor Seppo Ylä-Herttuala, is focused on developing new gene and protein-based approaches for the treatment of cardiovascular diseases, malignant glioma and diseases associated with disturbances in vascular biology. Our group was the first in the world to use direct adenoviral gene transfer to human arteries in vivo in 1996. Major achievements include the discovery of the vasculoprotective effect of VEGF gene therapy, characterization of the vascular effects of the new members of the VEGF family including their effects on lymphatic vessels, and identification of several new candidate genes for the treatment of vascular diseases.
"Our greatest strength is from bench to bedside approach to research. We have the knowledge and facilities for developing new, innovative therapeutic solutions that can be first tested in small and large animal models before moving to clinical trials. Having the National Virus Vector Laboratory, in vitro and in vivo research facilities and Kuopio University Hospital within the same campus area, gives us an excellent platform for translational research," Professor Seppo Ylä-Herttuala says.
So far, we have conducted eight phase I/II/III clinical studies with vectors developed in our group. Within our facilities in A.I. Virtanen Institute, we have the National Virus Vector Laboratory for viral productions. With the expertise gained over these years and the excellent infrastructure that we have, we were also able to promptly respond to the need for a COVID-19 vaccine during the ongoing pandemic and are in the process of testing one in a collaborative effort.
The scope and expertise of our group ensures a supportive and collaborative research environment in which we all strive for innovative and translational solutions for important global diseases. Our projects are varied and traverse from viral vectors to clinical trials so there is something for everyone. This also means that there is a lot of expertise and different skills within the group. What a great learning opportunity for motivated students and researchers!
UEF collaborating groups
Projects
Funding
          

            

    

    

Grant ID: 825670                                               Grant ID: 884382

                  

Euro GCT Grant ID: 965241
Collaborators
Mauro Giacca, Director-General ICGEB Group Leader
Thierry Vanden Driessche, Professor in medicine
Marinee Chuah, Associate Professor, Vrije Universiteit Brussel
Thomas Thum, Professor of Cardiology, Imperial College London
Juha Hartikainen, Professor of cardiology, University of Eastern Finland
Reinier A. Boon, University of Frankfurt
Andrew Baker, Professor of Translational Cardiovascular Sciences, University of Edinburgh