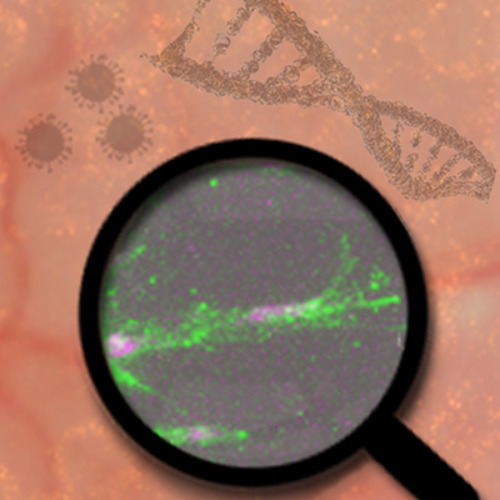 Molecular Medicine
World leading laboratory in cardiovascular and malignant glioma gene therapy. Main focus of the research is on the development of new gene drugs, translational research and phase I/II human clinical trials.
The main focus of the research is on the development of new gene therapy approaches for cardiovascular diseases, malignant glioma and diseases caused by disturbances in vascular biology. Virus-derived gene transfer vectors, cloning of new treatment genes and the use of genetic information for therapeutic purposes form the main research activities in the group. Also, translational research and clinical phase I/II human studies are conducted with vectors and treatment genes developed in the group. So far, we have conducted eight phase I/II/III clinical studies with vectors developed and produced in the National Virus Vector Laboratory located in A.I. Virtanen Institute, University of Eastern Finland.
Research group description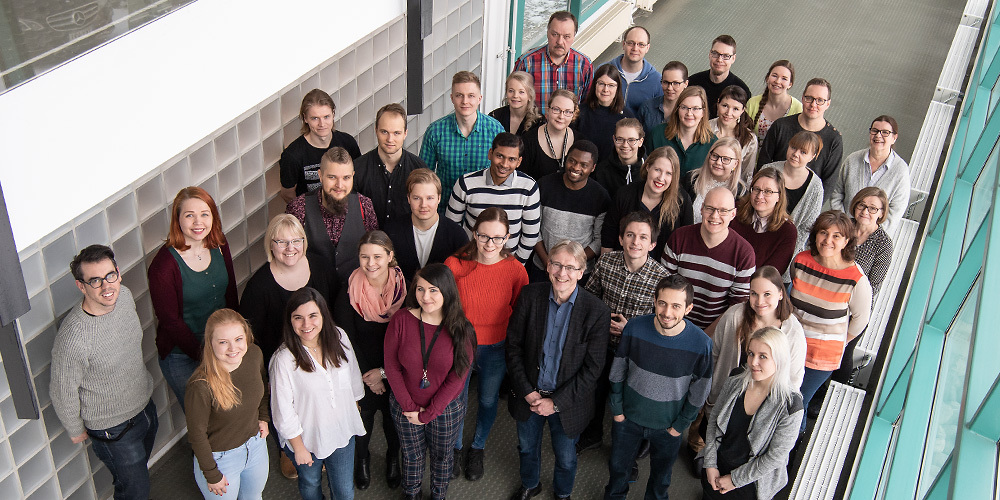 Molecular Medicine research group, led by Professor Seppo Ylä-Herttuala, is focused on developing new gene and protein-based approaches for the treatment of cardiovascular diseases, malignant glioma and diseases associated with disturbances in vascular biology. Our group was the first in the world to use direct adenoviral gene transfer to human arteries in vivo in 1996. Major achievements include the discovery of the vasculoprotective effect of VEGF gene therapy, characterization of the vascular effects of the new members of the VEGF family including their effects on lymphatic vessels, and identification of several new candidate genes for the treatment of vascular diseases. Several significant improvements have been made to adenoviral, lentiviral and baculoviral gene transfer vectors, their expression cassettes and targeting properties. Also, a completely new concept – "Epigenetherapy" – has been discovered by our group, where promoter-targeted shRNAs can upregulate endogenous gene expression. Two of our discoveries in gene-based drugs have been brought to phase II/III human clinical trials in EU and USA.
Homepage of research group
Group members - UEF
Leader(s)

Senior Researchers

Post-doctoral Researchers

Doctoral Researchers

Technicians

Research Coordinator

Vetrinary

Financial Administrator

Others
COLLABORATION - UEF
Cooperation partners